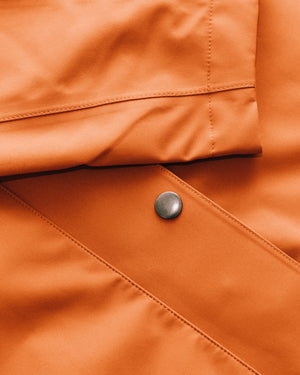 The Swedish Textile Initiative for Climate Action
Since 2020 we have been a founding member of the STICA network. Even though we are a Danish brand engaging a Swedish initiative, we think that this network is the right place to be, aiming towards a more carbon neutral profile.
About STICA
STICA is a textile initiative founded in Sweden in 2020 alongside with some of the biggest brands in Europe. All partners in STICA have committed themself to lowering their carbon emission (GHG) with min. 30% before 2030.
Superstainable in STICA
Our mission in Superstainable has always been to produce the best quality products with the lowest amount of environmental harm. As a founding member of STICA we have committed ourself to lower our emission of Green House Gasses (GHG) with 50% by the end of 2030.
To do this, we are working on a scope 1, 2 and 3 strategy and platform. We are simply collecting all data from our production, buildings, in-house light, cars and travels and much more. All data that can be measured, we are measuring to secure that we can lower our carbon emission.
STICA is a deeply ambitious initiative and we are happy to be alongside competent partners on this carbon-journey.