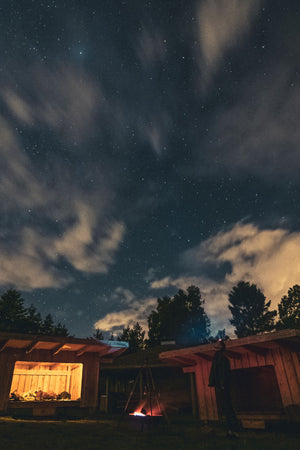 Showing and caring for the environment means eveything to us. Dig into our supply chain below.
Tier 1: Processing of the goods
This is where the processing of the yearns and garments are done and the production takes place.
Bera Textil, Istanbul
Bera Textil is one of our oldest partners and they are particulary good in jersey and knitting, which you can find in several of our outdoor styles.
Products
Knitwear
41,05 - 28.99
Q. Lime Garment ltd.
Most of our polyester, nylon and merino wool comes from our suppliers of LIME China. They are specialized in technical performance wear.
Products
Jackets & Hard Shells
Rain Wear & Pants
24,78 - 118,55
Obsidyen, Istanbul
Obsidyen are garment producers of shirts, jersey and pants are for several years we have had a great partnership with Obsidyen in Turkey.
Products
Shirts
Pants
41.03 - 28.82
TIER 2: Dye houses & garment
Tier 2 is where the dye is made and the garment production is done before sending to tier 1.
Er-Ba Textil
Dye house with great focus on non- chemical dyes to get as close to 100% environemental friendly as possible. Er-Ba is one of the leading dye houses in Turkey.
Dyeing certificates
OEKO TEX
GOTS
BCI
41,08 - 28,90
Shenghong Group
International standard synthetic fiber working group and the Secretariat of the international standard. This is a dye factory, accessories and yarn spinner.
Working fiels
Accessories
Dyeing
Yarn Spinner
30,88 - 120,62
Tier 3 & 4: Spinning and collecting
Tier 3 & 4 are our furhest tiers in our supply chain and is where the garments are made and collected.
Kunshan Junbang
Yarn spinner and productional partner on printing for several yarn types.
Yarn spinner
31,30 - 120,97
Karteks
Our yarn supplier in Turkey with a monthly capacity of more than 6.000 tons.
Yarn Spinner
36,97 - 35,59
The right gear and products requires a world class supply chain
Our supply chain rely on strong partnerships with our subcontractors and partners. In the below tiers you can find all the information you about our partners and their way of working. All factory sites are approved and certified with either GOTS, GRS or both and holds world class standards on social compliance.