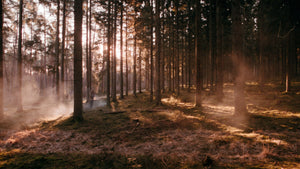 Find some inspiration for your next hiking trip and some advices.
Hiking
Hiking might be the oldest transportation of all time. Human beings have done in for ages and given the fact that it is healthy and clears your mind, hiking is on eof our favorite choices, when we are going outside.
In this section you can find some of our best hiking experiences on different levels, easy, medium and hard.